Here' s How You Can Make This Father's Day Meaningful
Being a dad is more than changing diapers and making up corny jokes. It's also about being a role model, a bread winner or a shield. It is a hard work but fathers have to make it all look easy.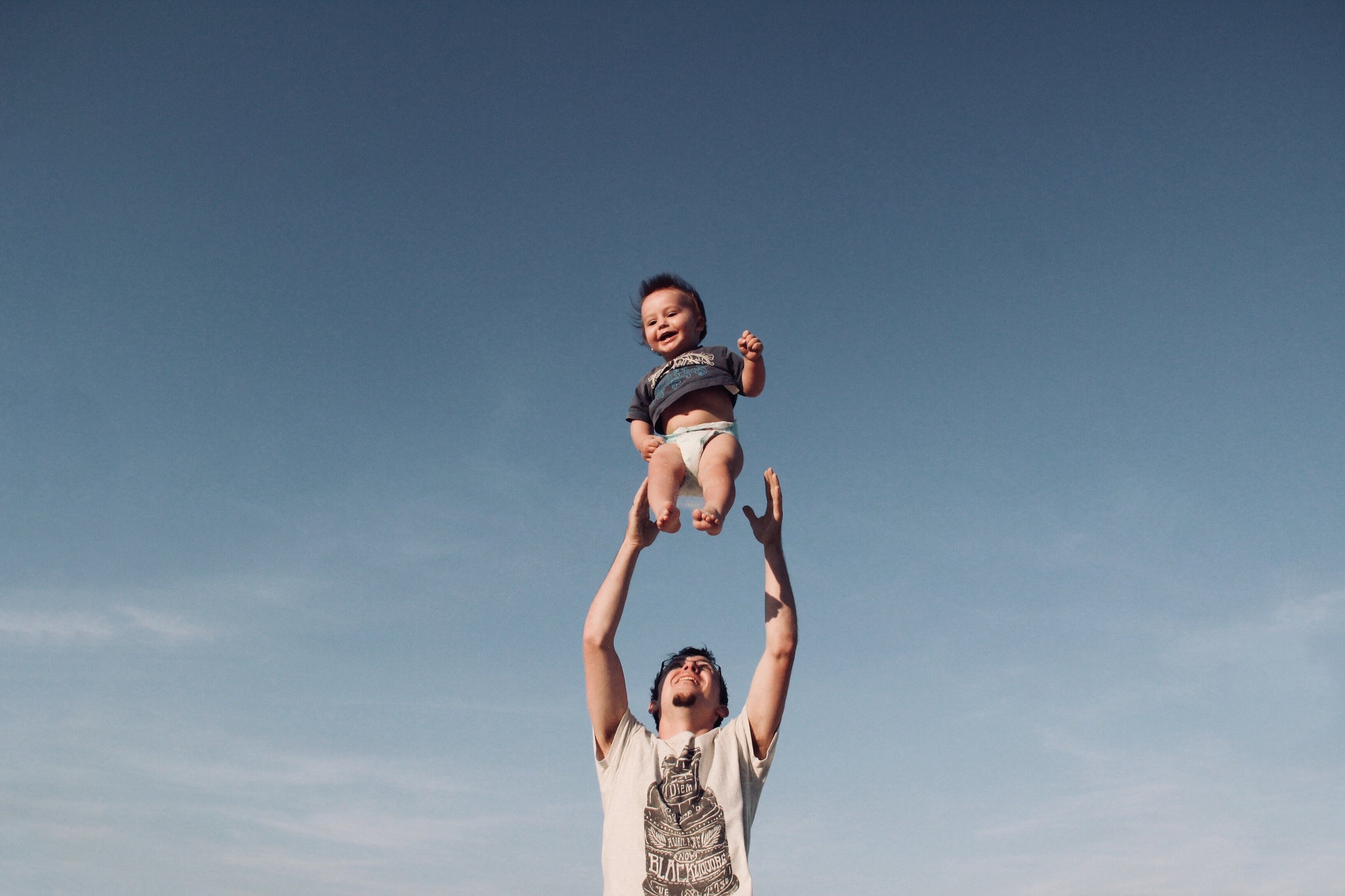 The Father's Day is just around the corner! This festival is often ignored when everyone is bustling in the busy life. But small details of life do have the magic of brightening up mundane life if you can wave that magic wand. Likewise, some small changes in father's day will also make the day more meaningful. Check the advice below if you are still scratching your head for some inspiration for Father's Day!
Say something
Fathers are depicted as tough guy and we always take their tough guy action for granted. But they were boys! just like every naughty boy fighting, making trouble, feeling sad for losing a game or delighted by praise from others. So don't forget that little boy and ignore his emotional need. Tell your father that you love him when you get up in the morning, or at least a simple"happy father's day" if you feel too embarrassed to express more. Also, a hand-made postcard would be a good option. He must be very delighted to receive that.
Do something
About this, we have a load of options available. The purpose is always accompanying him to do what he likes to do. Here are some ideas you can draw upon.
Cook dad meal
Figure out what your father likes to eat and satisfy his taste buds. If you are really a lame cook and your father is a wonderful chief, then prepare fresh ingredients for him and be a helpful assistant. When you two are cooking, you can talk about the recent situation and will get much closer.
Have a happy game night.
Outdoor activities might not be that easy and pleasant due to the epidemic. But we have other alternatives for this Father's Day. Just imagine a picture in which you and your modern father sitting in two swag gaming chairs, laughing, cheering and clapping. That's right, that's you two. You may have a chance to see another side of your cool father. Of course, you need to have a comfortable racing chair to improve your experience.
Remember no matter what you do, he will be very happy to have your company and be able to share his happiness and enthusiasm together.
A Daddy-oriented gift. 
Selecting a gift is not a well-worn cliche. Your father may never ask you to give a gift, but try to imagine how happy you are when receiving a gift. There are hundreds of pages on the web telling you what present to give, but do remember that fathers are different and what suitable is the best. Here's our recommendation: a cozy and quality office chair, especially for those work-from-home dads. Though office chairs seem to have no big difference, but we are clear that a chair with a headrest and retractable footrest does a better job at relieving fatigue than a regular chair. Give it a shot.

Let him feel being needed. 
You must have already had a clue of what to do since you have read this far. But this point is even more important not only on this special day, but the the days to come.
Fathers have been used to protecting their children and they also find their own significance in this process. But as children become older and more independent, they rely less on parents. Although fathers will feel relieved for your growth, but at the same time they will feel that they are not needed to play a role. So it's important to let them feel that they can still make a difference even though they are getting older and physically weaker. So occasionally bother them and let them continue to help you with some daily trifles. He'll always be our father no matter how old you are.
Save the Date: Sunday, June 20th
Remember, Father's Day isn't the day for only one person. Be sure to appreciate all of the dads in your life, including grandpas, uncles and even pet dads! 
Father's Day Sale
Go spend a good time with the beloved father!Your tough man awaits your hug and love!
---